ALISIDEHUSTLE
Making Money From AliExpress Using your Mobile Phone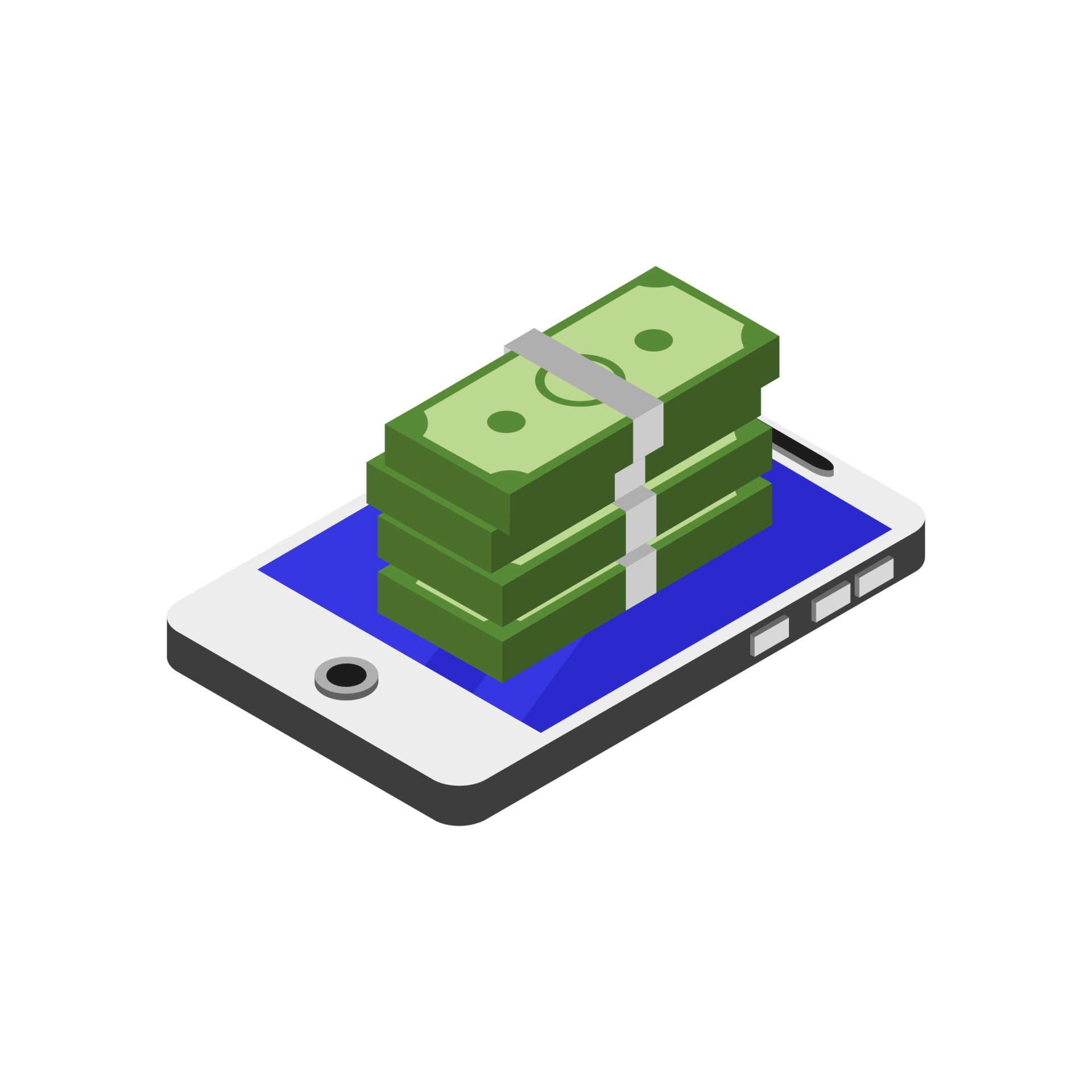 Get Your Financial Freedom Now!
This is a beginner-friendly course you don't need to be a computer expert to put into practice what you'd learn. A mobile phone (or computer) connected to the internet is enough, to make some passive income while still keeping your regular day job.
A stress-free way of making extra income without quitting your day job.
You keep working from 9 to 5 and yet your salary is never enough for your bills. You can set up a guaranteed source of income with a simple side-hustle strategy TODAY!
DON'T WASTE ANY MORE TIME, NOW IS THE RIGHT TIME TO TAKE YOUR FINANCIAL FUTURE INTO YOUR HANDS!
THIS STEP-BY-STEP COURSE WILL TAKE YOU THROUGH HOW TO GET CHEAP PRODUCTS AND SELL FOR PROFIT TO READILY AVAILABLE CUSTOMERS IN NIGERIA.
Start Importing Products From
CHINA

in 10 Minutes.

This course is all you need to sell highly sort-after products locally from CHINA (through AliExpress). YOU DON'T NEED A SHOP OR A PARTICULAR LOCATION. YOU CAN SELL ANYWHERE AND AT ANY TIME RIGHT FROM YOUR MOBILE PHONE.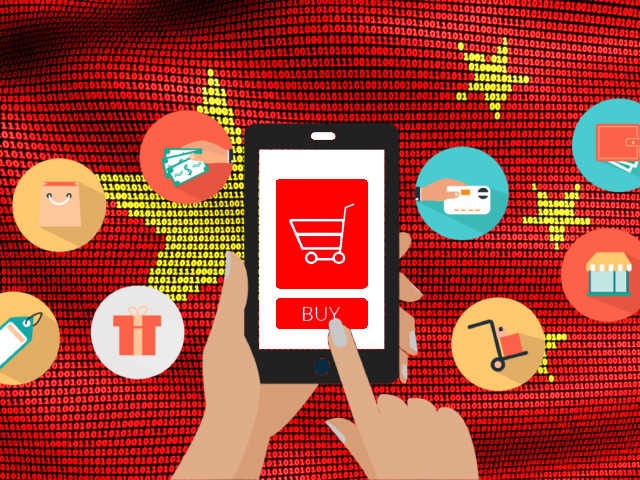 What You Will
Learn
The ALISIDEHUSTLE Course is delivered in two modules of multiple bit-sized video lessons, each present STEP-BY-STEP instructions.
The course will give you a solid understanding of all that required for you to start making money in no time from AliExpress. 
You'd receive lifetime access after enrolling in this course.
Z

How to identify great, CHEAP sellable product items.

Z

Use creative ways to reach out to potential customers online.

Z

Get product items straight from china to your address in Nigeria.

Z

You'd learn how to sell in any location, you find yourself.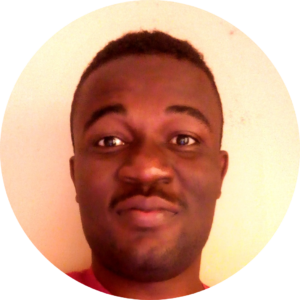 Hello. I'm ALEXANDER; a digital entrepreneur. I've been buying products from china for more than 3 years now, and it has been a very lucrative source of side money to pay my bills here and there. I don't need to rent a shop/store to sell my products; customers seek me out to get them at a convenient location.
I've helped a lot of students, online and in-person, set up simple to implement money-making side-hustle businesses.
So are you ready to LET ME SHOW You these strategies?
Seeing is
Believing
DONT JUST TAKE MY WORDS! Check out some of the sales of my products with interested buyers and satisfied customers.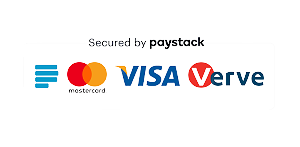 OR
You can make a bank transfer of Three Thousand  Five Hundred Naira Only (N3,500) to the following bank account:
ACCOUNT NAME: Alexander Omorokunwa.
ACCOUNT NUMBER: 3080427404.
BANK NAME: FirstBank Nigeria.
Once payment is made, kindly contact us for payment confirmation; Whatsapp/Call us on:
09028833099
After payment is confirmed you will be automatically enrolled in the course on the online training platform, where you'd have access to the course materials.
IS THE APPLICATION STILL OPEN?
YES. The course will always be open. As far as you're seeing this page it shows the course is online and active.
HOW LONG WILL THE COURSE LAST?
As long as you wish. It is self-paced course; you personally decide on how long and fast you will take all the modules.
HOW LONG DO I HAVE ACCESS TO THE COURSE?
It's a LIFETIME ACCESS. Once enrolled you have access for life.
HOW DO I ACCESS THE COURSE?
IT IS 100% ONLINE. So you can use any internet-enabled device (PC, phone, tablet) to access it anywhere, anytime.